There are more music-related events to put on your calendar.

There's Acoustic Live Sunday at 7 p.m. at First Congregational Church, 1000 Cooper.  It stars American electric blues singer Shemekia Copeland, singer-songwriter Will Kimbrough, two-time Grammy award-winning singer-songwriter Jim Lauderdale, and singer, songwriter and folk musician Livingston Taylor with special guest and Critic's Choice crunk artist, Memphis' own Al Kapone.
Here's last week post about it.
And if that's not enough to look forward to, there's more.
On Thursday of next week, December 9, the Levitt Shell will host "For the Shell of It" from 6-8 p.m. at Crosstown Brewery, 1264 Concourse Avenue (just west of Crosstown Concourse). The event is free but registration here is encouraged. 
There will be beer on tap from Crosstown Brewery and food will be available to purchase from LaZeez Shawarma. Live music provided by The PRVLG.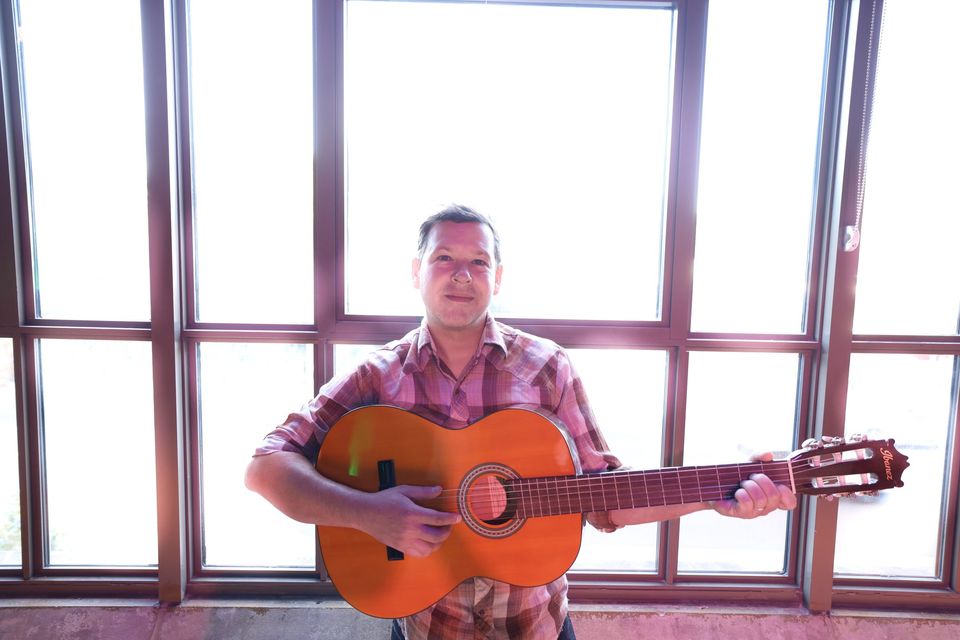 Then, circle December 18 from 4-6:30 p.m. for Jeff Hulett's What I Mean Album Release Show.  It will be at Memphis Made Brewing Co. at 768 S. Cooper.  The free show will feature Mr. Hulett with Jacob Church (and possibly others) showcasing the music from What I Mean, a full-length record by Small Batch Records.
Mr. Hulett has an impeccable Memphis music pedigree as a member of a beloved local band Snowglobe and as a songwriter-singer in his own right. In his daytime gig, he's a well-respected public relations professional with more than a dozen years of experience. 
**
Join us at the Smart City Memphis Facebook page for daily articles, reports, and commentaries relevant to Memphis.