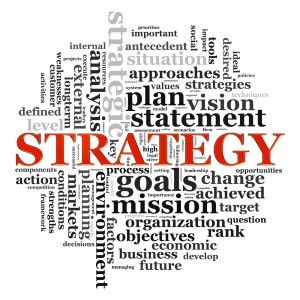 We wrote 153 blog posts in 2016, and we always look back to see which subjects you had the most interest in.  Clearly, last year, that was parks, particularly the campaign to protect the greensward at Overton Park.
The following are the 15 most-read blog posts of the past year, and just out of the top 15 list were our conversation with national park leader Peter Harnik, Memphis' ranking on parks, and two posts about Shelby Farms Park.  Other subjects that also almost made the list were about Riverside Drive, deannexation, the lost opportunity for a breakthrough anti-poverty program, and public art.
We started this blog about 11 years ago to have conversations about issues that matter to Memphis with involved people who cared.  Thanks to all of you who engage in this conversation here and on Facebook.  We appreciate your reading, your commenting, but most of all, we appreciate how much you work for a bright future of Memphis.
As we often say, it is a city worth fighting for.
Here are the top 15 blog posts for 2016:
#1: Thrillist: Memphis Deserves A Place As A Great American City – July 18, 2016        
#2: Parking Answers Depend On Zoo Caging Its Obstinacy – April 8, 2016
#3: Zoo Digs Up More Greensward Parking Controversy – January 18, 2016
#4: Long-Term Zoo Parking Solutions Ignored For 27 Years – May 1, 2016
#5: Carol Coletta's Message For Modern Memphis – March 8, 2016
#6: New City Council's Chance To Set New Tone For The Future – February 28, 2016
#7: Mayor's Decision On Greensward Major Step In Right Direction – July 1, 2016
#8: Sorry, But Trump's Election Is Personal – November 11, 2016
#9: Winners And Losers In The Greensward Parking Controversy – July 25, 2016
#10: Low Park Rankings Bolster Overton Park Protection Movement – June 6, 2016
#11: Drilling For Answers About Aquifer Risks From TVA Wells – December 12, 2016
#12: Memphis/Shelby County Reach Moment Of Truth About Minority Business – April 4, 2016
#13: Finding The Park That Martin Luther King Riverside Park Wants To Be – May 25, 2016
#14: Another Milestone: Kresge Foundation's New Grant Program For Memphis – December 6, 2016
#15: Moving Beyond Talk To Fight Racism – July 8, 2016