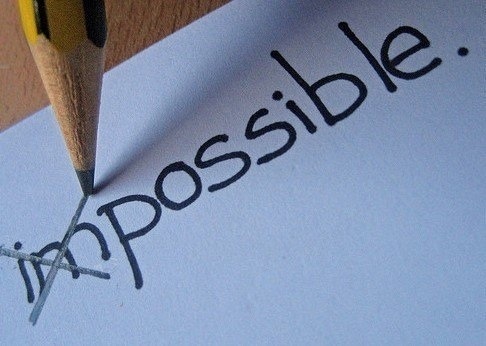 In the wake of our recent post, Memphis: All Things Are Possible, we were asked how we'd describe the city as we know it.
The following is what we wrote, but that said, if you'll take a few minutes to write your own version of Memphis as you know it, we'd be glad to post it:
Memphis As We Know It
There is unquestionably something magical about Memphis.
Our entrepreneurs make global commerce hum, our music makes the world sing, our culture makes the world talk, and our ideas make the world listen.
Our name is synonymous with unpredictable convergences in creativity, collaboration, and change.
At its core, Memphis is about people, passions, and pursuits that come together to create enterprises, expressions, and experiences that place it in the league of much larger cities for its profound impact on society and its place in history.
Memphis regularly defies the odds, whether it is the discoveries at St. Jude Children's Research Hospital that completely changed how the world treats children with cancer and other catastrophic diseases, whether it is in blending diverse cultures to give birth to revolutionary new forms of music, and whether it is in conceiving the inconceivable as FedEx did when it invented modern global commerce.
Memphis is powered by a palpable energy that runs through the life of the city.  The rich mix of diversity, contradictions, ingenuity, soul, and authenticity has inspired 1,000 songs in homage to the city's ineffable character, a drive for social justice, and a livability that is attracting national attention.
Our mix of amenities, normally found in much larger cities, enhances a quality of life that promises that each of us can individualize our lives so we can be who we are and live the life we want to live.
We are welcoming, we invite you in, and our heart, soul, and generosity run deep like the river at our front door.
This simply is who we are.
There is no pretense and we refuse to take ourselves too seriously.  We live life generously, unafraid to express ourselves, while encouraging others to make their mark or just lay back and enjoy a place that's like no other in this country.
Here, everything is possible.
We welcome dreamers, we embrace innovators, and we encourage trailblazers.  We always have, and that has not changed.
Today, our spirit and legendary past triumphs propel a culture of possibility that defines who we are and points to where we are going.
***
If you'd like to write your own description of Memphis, please email it to tjones@smartcityconsulting.com or post it as a comment here.  We'll post submissions in a few days.   
  ***
Join us at the Smart City Memphis Facebook page for daily articles, reports, and commentaries that are relevant to Memphis.