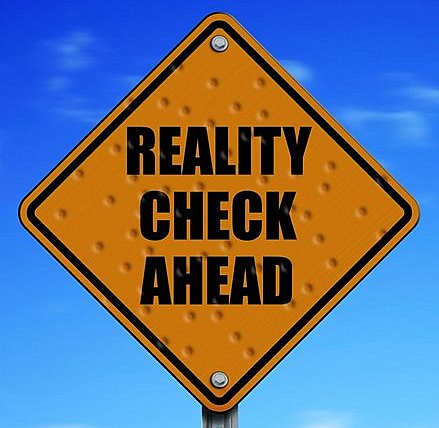 Every time a PILOT is approved, it gives away property taxes that would otherwise go to schools.
That's because almost 60% of the Shelby County property tax rate is allocated for education.  Although only three-fourths of county property taxes can be waived in a PILOT, that still means that schools don't get half of the property taxes that would otherwise come to them.
It's made all the more puzzling since the Shelby County Administration, in its 2014 budget proposal cited that two of its major challenges were caused by lower property tax revenue for the first time in County history and the additional funding needs for education.
And yet, significant amounts of school money are still given away with every PILOT approval – $14.6 million this year  ($218.76 million over 15 years if the trend line remains the same).
Redistribution of Wealth
The latest company in line for this largesse is Target Corporation's fulfillment center for online ordering.  It will undoubtedly get its request approved by the EDGE board for a 15-year waiver so it will not have to pay property taxes like the rest of us.  In its case, that waiver forgives the company from paying $12.2 million in taxes.
This of course means that the costs of public services needed by the company will be shifted to homeowners and small businesses in Memphis and Shelby County.
We are asked once again asked to believe that this tax waiver was absolutely crucial for this national international corporation.  It's hard to imagine that Target doesn't keep the $813,000 a year that's being given in a tax freeze in its petty cash drawer.  The company makes more than that in revenues every hour of every day.
The Data That Tell The Story
Here's the tale of the tape:
* $72.6 billion – Target Corporation Annual Revenues
* $12.2 million – Amount of City-County Taxes Forgiven
* $2.32 million – County's School Money Being Waived in Target Corp. PILOT
* $43.7 million – Amount of County Property Taxes Waived Yearly
*  $14.6 million – Amount of School Funds Waived Yearly
*  $218.7 million – Amount of School Funds Waived Over 15 Years
* $13.68  – Average Hourly Salary at Target Corp.
* $18.18 – Living Wage for Two Adults and One Child in Shelby County
The Target Corp. deal continues a troubling trend line for Memphis and Shelby County that shows that we are attracting $25,000-$30,000 jobs to replace the $55,000-$65,000 jobs we're losing.
We Know What You Are, We're Just Haggling Over The Price
As usual, the approval for a PILOT was as usual preceded by one of EDGE's glowing return on investment analyses that reliably conclude that the community will receive much more in benefits than it gives up in property taxes.  As we have written previously, these evaluations are incomplete and are akin to those City of Memphis annexation reports that always made the absorption of more land sound rosy.
The greatest paradox of all of this is that after 30 years of being "America's Distribution Center," Memphis and Shelby County are still paying these companies to love us.