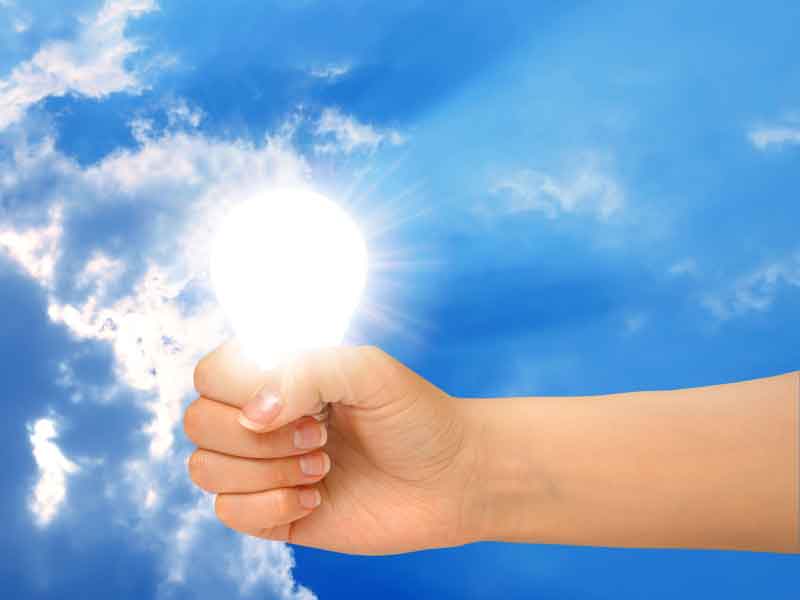 Economic indicators of the Memphis MSA make a persuasive case that what we're doing to expand the economy and create jobs isn't working.  Maybe it's time to try something different: place-based economic development.
Here are the warning signs for business as usual:
* Memphis is #16 among the 50 largest metros in income inequality – the average household income for the 20th percentile is $13,520 and the average household income for the 95th percentile is $145,015.
* The poverty rate in Memphis increased 26% between 2000-2010; the poverty rate for the core city is 36%, and the poverty rate for African-Americans in all of Memphis is 30%.
* The MSA labor penetration rate for African-Americans is 64%.
* Memphis is taking twice as long as most regions to recover from the recession.
* The Gross Metropolitan Product is essentially the same as a decade ago, and earnings per job adjusted for inflation is essentially the same as a decade ago.
* The grade for Memphians' economic security is D, compared to A for Little Rock, B for Nashville, and C for Birmingham.
* Memphis MSA is #95 (among the 100 largest metros) in private jobs growth since 2009.
* Memphis has lost about 40,000 jobs since 2006 – or almost 14 jobs every day for eight years.
The Road Less Taken
Well, you get the picture.  When these data points are put into the context that 70% of Americans raised at the bottom never reach to the middle, it is especially troubling to a region like ours with so many people at the bottom.
Here's the thing: We have done things to be more competitive, but they tend to be more about tweaking existing programs or creating new programs that by and large continue to do what we have been doing rather than about creating better systems that identify structural weaknesses, adopt new approaches, and set out on a different path to the future.  In other words, we need a fundamental shift not just in how we've been doing things but what we can do differently.
A poll by the American Planning Association last month should be a wake-up call for us.  The conclusion: Quality neighborhoods blending access, amenities, and affordability need to drive local economic development actions.
Put directly, it's too simplistic to blame our economic development organizations alone for the position we find ourselves in.  In truth, the lack of any meaningful planning to create quality neighborhoods, connectivity, and livability is equally to blame as well as the failure by government to get the basics right, largely because of underfunded city services as a result of the dominance of police and fire departments in local budgets.
After waiving almost $1 billion in city and county taxes in the past decade, the seminal question is whether we should continue to do what we're doing – with the decline in our economic position – or whether we will have the courage to do something different.
Place-Based Economic Growth
The poll by the APA was revealing in the fact that it showed that there is significant commonality than conflict between Millennials and Active Boomers.  They agree that traditional business recruitment strategies are less important than investing in local amenities and quality of life as part of an "economics of place" growth plan.
"Job prospects and economic health are not the overriding factors for choosing where to live," the poll's summary said, reminding us of a reality that often gets obscured as we talk about talent and in-migration.  "Quality of life features such as transportation options, affordability, parks, local vitality, health, and presence of friends and family are equally or often more important.  By a near 2-to-1 margin, respondents believe that investing in communities, over recruiting companies, is the key to growth."
Among Millennials, two-thirds of all respondents believe that investing in schools, transportation choices, and walkable areas is a better way to grow the economy than traditional business recruitment.  Meanwhile, 56% of this highly sought after demographics wants to live someday in a walkable community, whether an urban, suburban, or small town location.
When asking about the one overriding factor that influences their choice of where to live, 81% of millennials and 77% of active boomers said affordable and convenient transportation alternatives to the car are at least somewhat important when deciding where to live and work.
Getting Out of the Race to the Bottom
Today, as the economy shifts from hard goods to innovation and knowledge, workforce quality drives everything in its path, because it is a key determinant in our ability to compete for the innovation sector jobs that are growing more rapidly than other segments of our economy.
The global economy has turned many products into cheap commodities, and programs to compete with third world nations for jobs making cheap products are a race to the bottom. For too long, our economic development strategies have been caught in the commodity trap, stemming from our background as an agricultural center and continuing with our emphasis low-wage, low-skill jobs.
Commodity economic development is premised on appealing to companies which make their decisions based on the lowest prices. This kind of economic development is forever in a race to offer the cheapest land and the cheapest workers, and it results in almost $100 million in tax breaks that are given whether a company needs them or not.
Because our commodities tradition is in businesses with thin profit margins, our economic development culture is one with an aversion to risk-taking, which in turn undercuts innovation and entrepreneurship. Cities with commodity mentalities think they can grow their economies with low wages, low land costs, low utility costs, and low taxes.  In a commodities world, these are seen as the factors that must be controlled to keep prices down, and they are often cited as justification for the tax abatements that are essentially given to any company that can complete the forms.
Encouraging Signs
There is another path to the future, but we have yet to prove that we are willing to take it.  We  ignore it at our own peril because innovation-related sectors have higher salaries and there is a multiplier effect in which every one of these jobs generate five other jobs outside of the innovation sector. In other words, the innovation economy will not provide the majority of jobs in the U.S., but its multiplier effect is about two to three times larger than manufacturing.
While we've been giving reasons why we can't do anything different than what we're doing and give away taxes to pay companies to love us, China has turned around its entire economy.  If China can turn around an entire nation, surely, we can begin the journey from where we are to where we need to be to succeed in the future economy.
The good news is that there are encouraging developments underway.  The Greater Memphis Chamber – with new president Phil Trenary – is talking about the right agenda – reducing poverty – and its Chairman's Circle seems willing to consider different ways to be successful in creating jobs.  The Memphis Convention and Visitors Bureau is preparing a plan to create more and better jobs.  EDGE has created an economic gardening program, it is evaluating its tax waiver program, and it is considering tax breaks as a tool to spark neighborhood business development.
Tapping Into Our Tradition
These are encouraging signs, but the first step in moving toward a better future is to face the reality that what we've been doing is not working and because of it, we need to be known nationally as a city pursuing place-based economic development strategies driven by a quality community rather than a cheap one.
As Professor John Eger has said: "The effort to create a 21st century city is not so much about technology as it is about jobs, dollars and quality of life. In short, it is about organizing one's community to reinvent itself for the new, knowledge-based economy and society; preparing its citizens to take ownership of their community; and educating the next generation of leaders and workers to meet these global challenges…At the heart of this effort is ultimately defining a 'creative community.'"
Few cities have a current of creativity as strong and bold as Memphis's has been over the past century.  Ultimately, our test is to tap into this reservoir of innovation to once again jump start our economy and to leap frog Memphis over its competitors.