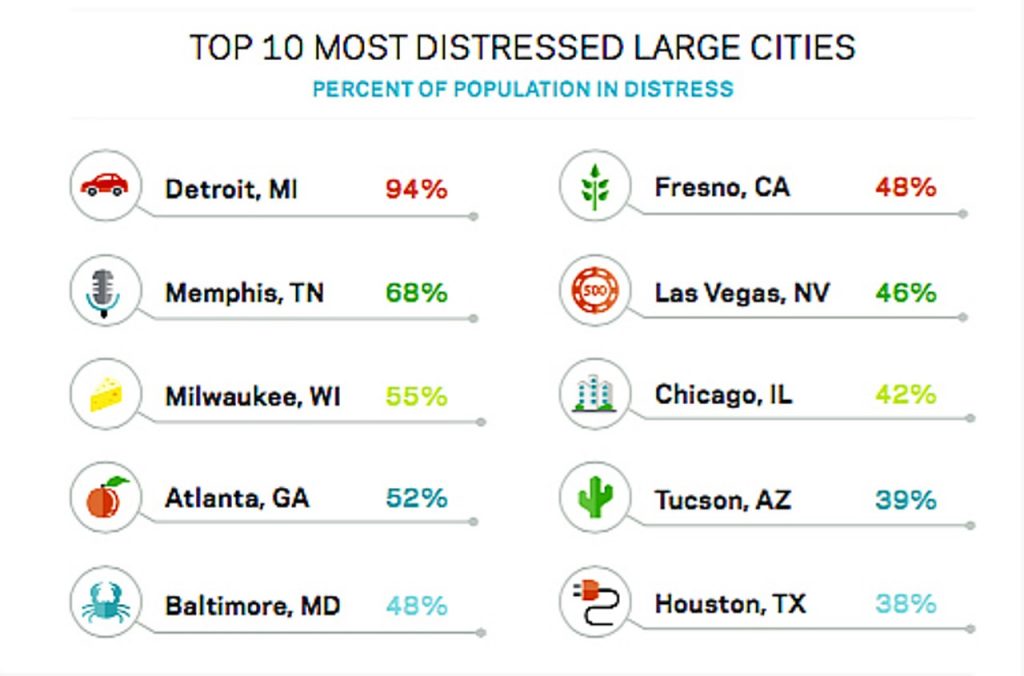 In early 2001, the Vancouver Grizzlies announced it was relocating and despite failure after failure to attract a National Football League team, a group of Memphis civic leaders decided to go after the pro basketball franchise.
It was anything but a slam dunk.  As the clock ticked down toward the team's deadline, it was uncertain that Memphis City Council and Shelby County Board of Commissioners would approve the deal – $250 million for improvements to The Pyramid and construction of a new arena.
In the midst of the heated debate, the Chamber of Commerce told the city and county mayors that it had the trump card for a winning vote: an economic impact report that showed the Grizzlies would have $1 billion in economic impact.   The mayors were so skeptical of the conclusions that they never used the report.
While there had been a few before, the economic impact study for the Grizzlies was arguably the beginning of our community's addiction to the reports.
Lots of Claims
Since then, there have been economic impact reports for every imaginable purpose and cause – from day care centers to the medical center to the Agricenter.
There is the $2.5 billion report for the medical device industry, University of Memphis' $900 million, the Memphis International Airport's $19.1 billion, Rhodes College's $316 million, the Port of Memphis' $9.3 billion, Southern Heritage Classic's $21.6 million, AutoZone Liberty Bowl's $25-30 million, and Agricenter International's $524 million.
The report for tourism sets that industry's economic impact at $3.65 billion based on a daily average of 32,000 people a day.  Memphis in May's report said it had $149 million in economic impact, and its reports show attendance increasing 18.5 per cent since 2016 but economic impact is said to have grown by 69 percent.
An economic impact report for Memphis and Shelby County Economic Development Growth Engine (EDGE) claims that its tax freezes have produced $1.8 billion in new tax revenues since 2011 notwithstanding the yearly complaints by local government about tight budgets and sluggish revenue growth.
Getting Only One Dollar of Four
About 25 years ago, city and county mayors "thawed" PILOTs from 100 percent to 75 percent to free up property taxes for the operations of schools.  Today, each PILOT application is accompanied by an economic impact report that dependably claims an economic benefit for every tax freeze by extolling the new taxes created by the 25 percent "thaw" although for every dollar, three more are given up.  The 25 percent revenues become reason enough to approve PILOT after PILOT and inspires the relentless cheerleading for tax freezes by the Chamber, EDGE, and City Hall.
The economic impact reports have been used to justify a number of recent controversial PILOTs  – a $3.2 million subsidy to Raymond James so it can move from one zip code to another inside Memphis, $1.7 million for Renasant Bank to build a Memphis "headquarters," tax freezes for developers that amount to more than 20 percent of the cost of an apartment complex, and retention PILOTs that mean some companies will not pay taxes for 30 years (if then).
If economic impact reports already suffer from a credibility problem, they took a direct hit when the one used to support $4.25 million in public incentives for the television series, Bluff City Law, said it would result in $1.7 billion in new visitor spending. That's the equivalent of about half of the tourism economic impact, according to Memphis Tourism's economic impact study.
Often overlooked in the public discussion about economic impact reports is that they are projections.  Some projects, like this television program, need no economic impact study because the value is readily apparent or intangible.  For some people, the $1.7 billion was the logical outcome for what one person called "the arms race" in economic impact studies.
It is seen starkly with Bluff City Law, because the report tried to quantify the unquantifiable and measure the tangible when the greater value is in the intangible.  For example, a few years ago, there was an economic impact study for nonprofit arts groups, and their economic impact was set at $200 million.
No Measure of Economic Well-Being
And yet, things like the arts cannot be measured in purely economic terms because it's impossible to put a dollar value on something that shapes the city and its character, inspires its ambitions, and elevates its quality of life.
But, most of all, the economic impact reports give politicians cover for the PILOT program  and are catnip to the news media, which regularly report their conclusions without question and with no examination of the assumptions, the often wild multipliers that turn $1 in spending to $17 in impact, the self-reporting data that swell projections, and the absence of opportunity costs and possible diminishing returns.
Here's the proverbial bottom line: economic impact studies are not a measure of economic well-being.
What they do is measure spending flows while telling us nothing about the efficiency of the spending or its social benefits. The studies are also regularly confused with cost-benefit analyses, a staple of the business community, and create the perception that, contrary to the axiom, correlation is causation.
Meanwhile, economic impact reports here are reliably positive and overstated.  Today, a number of cities are engaged in discussions about what constitutes real economic impact analysis.  There are many reasons Memphis and Shelby County should be part of it.
After all, despite all the talk about momentum, 69% of the Memphis population are distressed, which puts the city as the second most distress city in the U.S. (behind Detroit), according to Economic Innovation Group.
A version of this post was published as the "Smart Business" column in Inside Memphis Business' December edition.
***
Join us at the Smart City Memphis Facebook page for daily articles, reports, and commentaries relevant to Memphis.