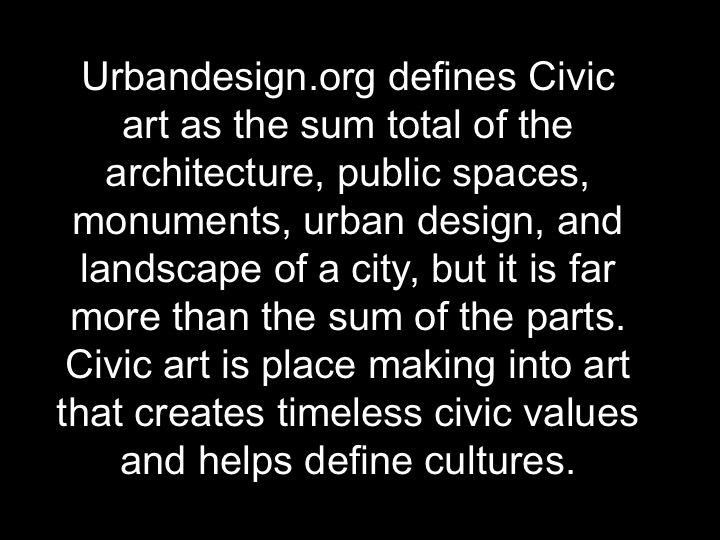 It is said that a city's monuments reflect its core values, which was a primary reason that Memphis' Confederate statues had to go.  In the coming 15 months, three statues will powerfully underscore this point by focusing on the values of equal rights, social activism, and the power of individuals to change history.
Two sculptures – a new one at the I AM A MAN Plaza and a relocated one at MLK Reflection Site – will be in place to commemorate the 50th anniversary of the April 4 murder of Dr. Martin Luther King Jr.
Another new one, which has not been publicized at this point, will honor Shelby County's pivotal role in the passage of the 19th Amendment to the U.S. Constitution giving women the right to vote and it will be erected in celebration of the city's bicentennial in spring, 2019.
All three sculptures will become part of the City of Memphis' Heritage Trail project, whose spine will feature a walking trail (akin to the Black Heritage Trail in Boston) that honors the African American business, intellectual, and cultural journey as part of a 20-block economic development and community revitalization project whose primary borders are Beale Street on the North, Main Street on the West, E. H. Crump Boulevard on the South, and Walnut Street on the East.
"Heritage Trail is using cultural tourism as an economic driver by connecting the dots between historical, cultural, and community assets," said Felicia L. Harris, Heritage Trail project manager with the Memphis Division of Housing and Community Development.  "It embraces economic development, recreation and education, and preservation, weaving all of these together to create a conservation strategy."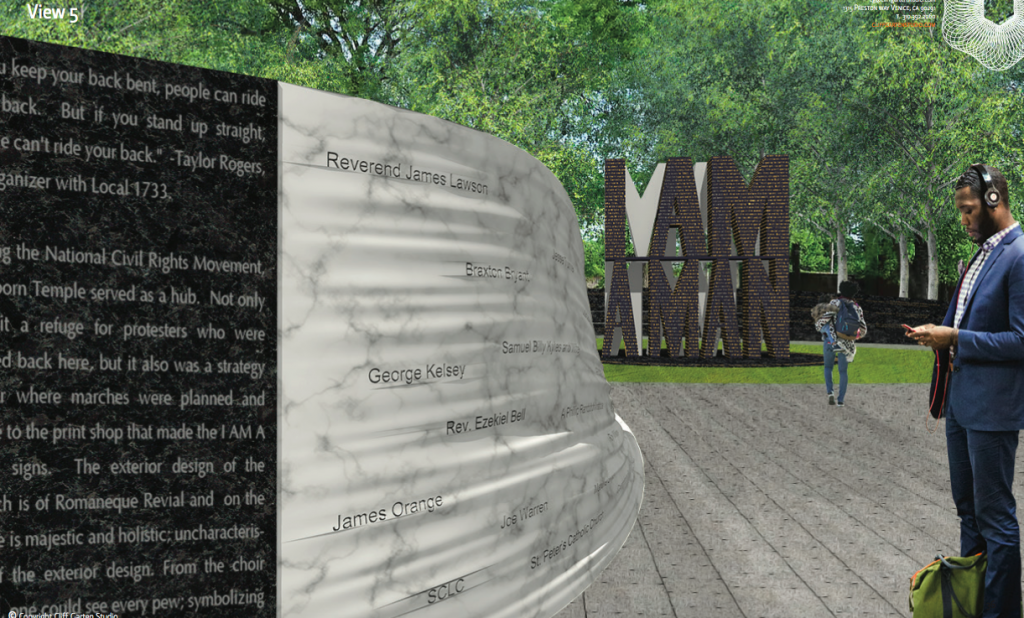 I AM A MAN and Mountaintop 
An anchor for Heritage Trail – conceived four years ago as part of the $250 million South City project to redevelop Memphis' last public housing complex with the city's final HOPE VI federal funding – will be the $1.5 million I AM A MAN Plaza at Hernando Street and Pontotoc Avenue just south of Clayborn Temple, the historic church that acted as nerve center for many of the 1968 protest marches and that is now being renovated.
The plaza, to be opened for the 50th commemoration, is designed by Cliff Garten Studio of Venice, California, and celebrates Memphis home-grown heroes:  protesting sanitation workers.  Their names will be etched onto two curved walls framing the centerpiece – an oversized sculpture of the iconic placard carried by protesters: I AM A MAN.
A couple of blocks of the plaza at the northwestern corner of Second Street and Dr. M.L. King Jr. Avenue will be the MLK Reflection Site, new home for "I Have Been to the Mountaintop," a signature work by preeminent 20th century sculptor Richard Hunt of Chicago that finally will get the extra love that it has long deserved.' His sculptures are notable for bridging the gap between abstract art and the black experience in America.
"I Have Been to the Mountaintop" was placed in 1977 in a highly visible location on Civic Center Plaza between City Hall and the Shelby County Building but was moved years later for flimsy reasons by people who did not like the sculpture and justified by construction of the Main Street trolley.  It was moved a half block north to a new home in front of the Cannon Center, crowded into a space between the trolley tracks and the wall of the federal reserve bank.
Giving A Sculpture The Site It Deserves
With the MLK Reflection Site, the monumental cor-ten steel sculpture – with its convex curves welded together with sweeping forms resembling a small mountain with a man coming out of it – will recognize one of America's most famous African American sculptors and a sculpture constructed only 13 years after the statue of Jefferson Davis in what was called Confederate Park at the time.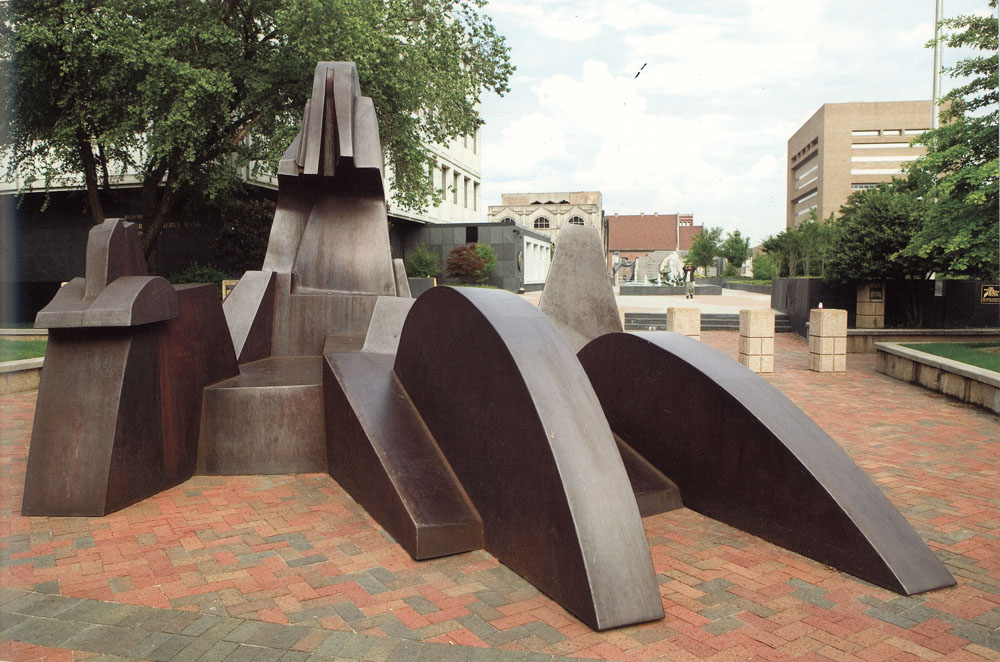 In its new location, the sculpture will be perched on a pedestal to discourage the skateboarding which it has attracted from its first days (although Mr. Hunt has been quoted as saying that he had no problem with this).
Described by some city officials as a "meditation garden," the MLK Reflection Site will feature three reflection pools, extensive landscaping, and benches. Memphis landscape architect John Jackson and Memphis firm Allworld Project Management are leading the design and construction process.
"It's a place where people can reflect on the life and work of Dr. King and reflect on where we go from here to continue his legacy," said Harris.
Women Suffrage Trailblazers for Equality
A third sculpture, "Equality Trailblazers," will be installed on Civic Center Plaza in front of City Hall in time for the Memphis Bicentennial in May, 2019.  Memphis author, speaker, and leading women's suffrage authority Paula Casey is spearheading the project and has raised $250,000 of the $850,000 budget for the sculpture by Nashville sculptor Alan LeQuire.  The work will be mesmerizing with theatrical lighting, glass displays, and nine sculptures of Memphis suffrage leaders and women history makers (and one more, a man who led passage of the amendment).
It is part of Ms. Casey's decades-long campaign to preserve, commemorate, and celebrate  Tennessee's pivotal role in passage of suffrage, and in support of it, there are now a "Perfect 36" book, school curriculum, video, and e-book.  The campaign has already inspired sculptures in Nashville, Jackson, and Knoxville.
Ms. Casey embarked on her life's work after her husband died in 1988.  "I was trying to figure out what I wanted to do with my life," she said.  "Carol Lynn Yellin was talking with me about how she wanted to do a book on Tennessee's pivotal role in the 1920 ratification.  So, we decided to do a video first.  She was working on other books.  I contacted Denise DuBois who was at Channel 5 then and we had gone to UT-K together.  She wrote the primary script for the video.  It debuted at the National Women's Political Caucus convention in 1989.  I had sales in all 50 states."
The research for the book uncovered new information, but there was a race for Mrs. Yellin was to get the book written while she battled cancer.  "This great story in American history was treated as a footnote, not as the greatest nonviolent revolution that it actually was," Ms. Casey  said.
"The book was printed in May, 1998, and Carol Lynn died on March 15, 1999."  Ms. Casey  is now publisher for the second edition of the Perfect 36 as well as the e-books, audiobook, and DVD.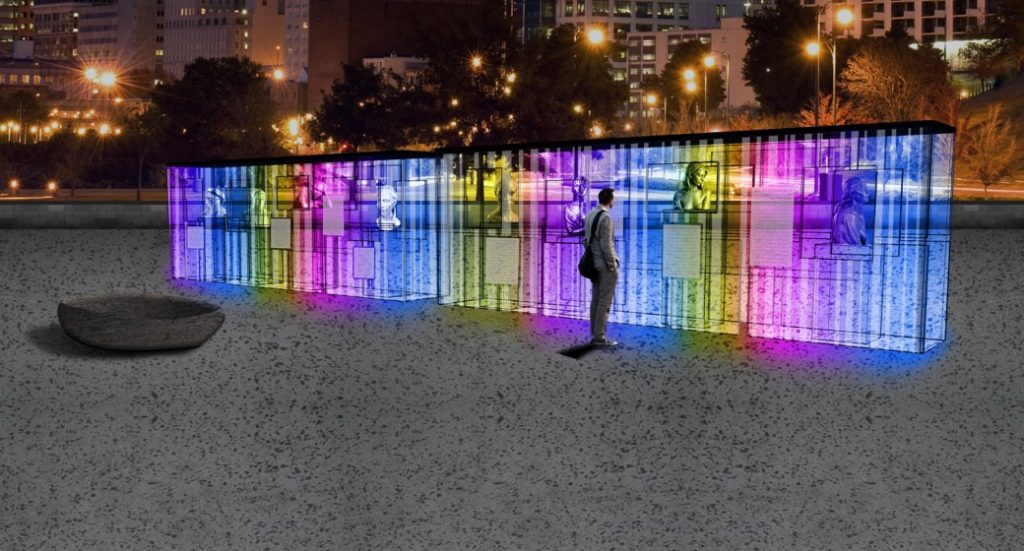 Original Persisters 
While employed in Jim Strickland's law office in 2012, she was working on the suffrage sculpture in Nashville when he told her that Memphis should have its own sculpture, and now with him in the Memphis mayor's office, she is committed to having the artwork in place on Civic Center Plaza in time for the city's 200th anniversary.
"Public art is forever," she said.  "Carol Lynn always said these women were the greatest politicians the world has ever seen and they deserve to be remembered.   We want this to be a gift to the city for the bicentennial.  I feel this sense of urgency to get this done and to honor these women."
The honored women in the sculpture are early suffragists Elizabeth Avery Meriwether and Lide Smith Meriwether; later suffragists Lulu Colyar Reese and Charl Ormond Williams; anti-lynching journalists Ida B. Wells; Public Accommodations Act leader Mary Church Terrell; first women to receive a Tennessee law degree, Marion Griffin; Memphis civil rights leader Maxine Smith; and Minerva Johnican, first African American women to serve on Memphis City Council and Shelby County Board of Commissioners.
These women were "the original 'persisters' and all American women vote today because of it," she said.
The Power of Public Art
However, there is one man in the sculpture: Memphis state representative Joe Hanover, whose work as floor leader led to Tennessee's voting in favor of the Constitutional Amendment.  "He is a real hero, a Polish immigrant, and the Tennessee vote would not have happened without him," she said.   With seven Southern states having already rejected the amendment, Tennessee was considered unlikely to vote yes, but it did, becoming the 36th state required for passage of the amendment that recognized women's right to vote.
Ms. Casey could be referring to all three of the sculptures – suffrage, sanitation workers and Dr. King – when she said: "Public art is a magnet that attracts people and it's important because it depicts what we as a society think is important."
Ultimately, that is the reality that drove Memphis to remove its Confederate monuments and instead celebrate the best of human behavior with these three sculptures.
***
Join us at the Smart City Memphis Facebook page for daily articles, reports, and commentaries relevant to Memphis.