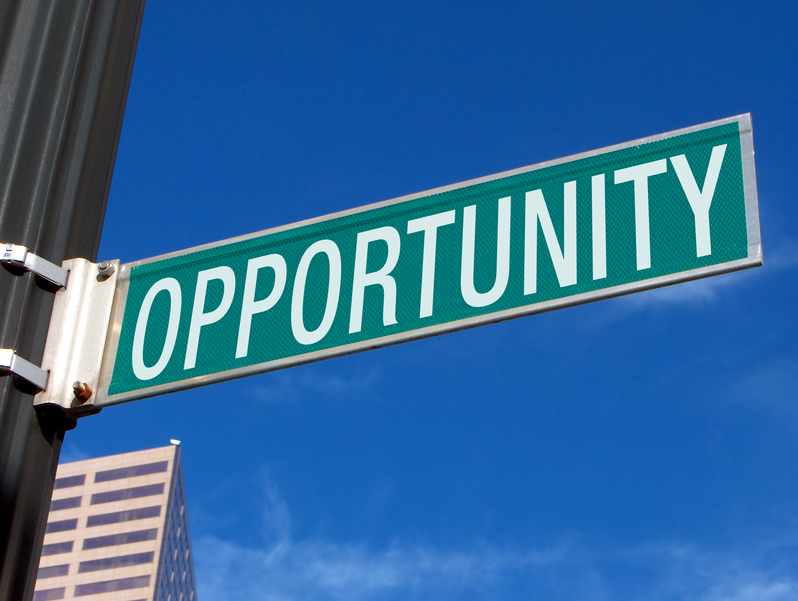 The purpose of a day-long conference last week was to pursue ways to reduce poverty, but in truth, it was most of all about developing a "superior growth model" for the Memphis economy.
Speaker after speaker at the National Conversation on Prosperity for All emphasized the dramatic economic impact that would result from achieving the City of Memphis Blueprint for Prosperity goal of moving 64,000 Memphians from concentrated poverty into the economic mainstream.
"Two-thirds of the economy is based on consumer spending," said Marc Morial, president and CEO of the National Urban League.  "More money that people have in their pockets, the more the economy will grow.  It's not a zero-sum game.  Adding more people to the prosperity side does not mean taking something from somebody else.  It's about expanding, elevating and lifting."
A Gap Costing $20 Billion
Angela Glover Blackwell, founder and CEO of PolicyLink, who described herself as a "cheerleader because there's nothing I can tell you that you haven't thought of," said "equity is the "superior growth model."  If the white and black disparity in the Memphis region could be closed, the GDP would be $20 billion higher.
"By 2044, the United States will have a majority of people of color," she said.  "Since 2012, a majority of all babies born have been of color.  By 2030, a majority of the workforce will be people of color.  You know the disparities and that people of color are being left behind.  The people being left behind are the future.  We are in this moment of toxic inequality, and if we don't get it right, we have failed the future.  If the people becoming the majority are not prepared, there is no middle class and we've set the course for the nation."
The audience of 225 people included public officials, leaders of nonprofit organizations, and philanthropists, and while there were no business leaders or leaders of economic development organizations at the meeting, the conference underscored the importance of the Greater Memphis Chamber's priorities of reducing poverty and the high unemployment rate for African Americans.
$2.7 Billion for Transportation
In a panel discussion about driving change, Scott Bernstein, president and co-founder of Center for Neighborhood Technology (Chicago) said that the Memphis region spends $2.7 billion a year on transportation, and if it could divert some of that amount to develop a more efficient, more sustainable public transit system, it would be a boost to the economy by connecting employee-rich areas of Memphis to jobs-rich areas.
"Poverty is largely excluded from the political process," Mr. Bernstein said, pointing out that Memphians spend 52% of their incomes on housing and transportation.  "We have votes on spending money on roads but we never have votes to spend money on poverty.  We need to expose people to the faces of poverty and talk about full employment because it (poverty) costs everybody."
In their invitations to speak to the National Conversation about Prosperity, Mr. Morial and Ms. Blackwell were asked for their specific advice for Memphis' Blueprint for Prosperity.
Angela Glover Blackwell's Priorities
Ms. Blackwell's recommendations:
* Approve a $15 minimum wage because it means that "people who go to work are not living in poverty."
* Focus on entrepreneurship by people of color.  "African Americans and Latinos are three times more likely to create their own business than whites." The International Monetary Fund study of 100 countries determined that "every 10% reduction in inequality results in 50% increase in growth period."
* Develop Pre-K-16 program because workers need at least associate degrees and even more  to succeed as part of today's high quality workforce.
* Reform the criminal justice system.  "In urban black community, it's hard not to have interactions with police, and it's a place where you feel like a criminal even if you're not and where young people get records they don't deserve (and felony charges that shouldn't be felonies)."
Marc Morial's Suggestions
Mr. Morial's recommendations:
* Any plan to reduce poverty must focus on women and women empowerment because the status of children is defined economically by the economic status of their mothers.
* The plan must focus on the working poor.  He said people think poverty is an affliction of unemployment and believe that if we can just get people jobs, everything will be fine; however, many, many people in poverty are holding two jobs.  "It's about confronting issues about the quality of jobs."
* The plan has to focus on criminal justice.  "The victims of gun violence are too often people of color shot by people of color so we can't act like we aren't interested.  The war on drugs criminalizes behaviors and became punitive."
* The plan has to support small and minority business development.  "The best-kept secret about minority businesses is that their revenue growth rate is higher than S&P and Dow."
* The plan needs to confront racial dimension of poverty in America.  "It requires not just a plan but will."
The Best Kind of Publicity
In opening comments, Memphis Mayor A C Wharton tied the fight to reduce Memphis' poverty rate to the 50th anniversary of Dr. King's murder in 2018 and the 200th anniversary of the founding of Memphis in 2019.  "In other words, in only a few years, we will have two opportunities to show the world the progress we are making and the opportunities that we are achieving," he said.
"Memphis is not in the top 10 cities with the highest poverty rates but the Memphis MSA is.  Because of our size, Memphis is the perfect urban laboratory for strategies that can be replicated in much larger cities with higher poverty rates.  Here, outcomes can be measured quickly, measurements can be taken easily, and fine tuning can be made immediately as we perfect our strategies for change."
He said the Blueprint for Prosperity is built on the cornerstones of higher job rates, lower daily living expenses, efficient transportation to job centers, and taking advantage of available income support programs.