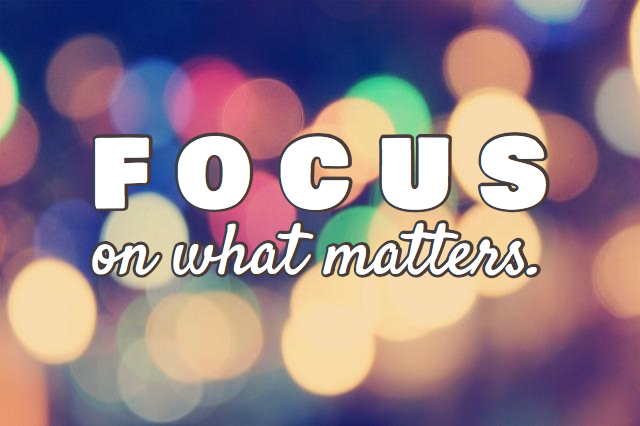 A version of this post was published in the August/September issue of Inside Memphis Business.
It is often the case that important discussions on critical issues break down around personalities rather than policies, and we've seen it again with the recent debate about economic development in Memphis and Shelby County.
There were some who immediately sided with Richard Smith as chairman of the Greater Memphis Chamber and scion of the FedEx founder, and others who promptly supported EDGE and its president/CEO Reid Dulberger.
Many took sides before the discussion was seriously underway.
Visionary downtown developer Henry Turley once wryly said: "In Memphis, we pay people a lot of money to tell us what we want to hear." That's why Smith, as head of the Chamber, was an unexpected person to shatter the normal veneer of positive spin to roll out suggestions for attracting higher value economic development targets to our community and to question the ROI for EDGE, the city-county agency that has eliminated local taxes of about $500 million over its seven-year existence as incentives for new and retained jobs.
The controversy about his suggestions were that they felt like they arrived fully formed and were developed by small group which seemed to contribute to the unforced error of proposing to change minority business from a mandate to an inducement in the PILOT program, an idea quickly abandoned because of an immediate firestorm of criticism.
In the past 15 years, our community has launched multiple economic development plans; we've chased magic bullets and big projects; we have wrestled time and time again to get workforce development right; we have created a new public entity, EDGE, that was supposed to accelerate and improve our economic results; and the Greater Memphis Chamber formed the Chairman's Circle with much the same goal.
Despite all this, for at least a decade, the regional economy has been underperforming when compared to peer cities the Memphis region used to outpace on economic measurements that matter the most – jobs growth, GDP growth, income growth, and educational attainment.
For example, it was not too many years ago that Memphis' economy was comparable to Jacksonville and Louisville.  However, jobs growth in Memphis for 2017 was 0.63 percent, compared to 3.16 percent for Jacksonville and 1.26 percent for Louisville. The growth of the GDP over five years was 12.6 percent in Memphis, 26.8 percent in Jacksonville, and 29 percent for Louisville.
Like many discussions here, everyone has opinions but facts are sometimes few and far between.  Because of it, Community LIFT (Leveraging Investments For Transformation) President Eric Robertson became a voice for a broader community conversation and hired Good Jobs First, which describes itself as a national policy resource center for grassroots groups and public officials promoting corporate and government accountability in economic development, to report on "best practices" in economic development.
That seems a step in the right direction, because now, the discussions focuses on tweaking an existing program, changing people in leadership roles, or fine tuning a process.
Maybe what we should do is take out a blank sheet of paper and map out what we think the optimal structure for a high-performing economic development system should be, and how the system can be measurable and transparent, have clearly defined strategies aimed at high wage targets, have tax freezes that are incentives rather than entitlements, and include a report card for the public issued quarterly.
In other words, rather than spending time taking sides, the priority would be on taking the time for a comprehensive look at what could supercharge the Memphis economy.
The time spent on accusations and counter-accusations is merely time not spent on devising a system where roles and responsibilities are more clearly defined, goals and strategies are widely understood, and results are candidly and honestly evaluated and reported, free of the spin that accompanies announcements these days, particularly any time a PILOT shifts the tax burden from companies to homeowners and small business people.
If this analysis concludes that the present economic development system in our community does not require structural changes, it should at the least be fine-tuned to clear up confusion that exists today about the respective roles of the Greater Memphis Chamber and EDGE – and Memphis and Shelby County Governments – and to ensure that the proper checks and balances are in place.
If all the projects announced in our community in recent months – the riverfront, South City, Convention Center expansion, Fairgrounds redevelopment, and a key downtown block to include a 34-story building and a 550-room Loew's Hotel – come to pass in the next two to three years, it will be a time of exciting progress.
If we can simultaneously get our economy firing on all cylinders, it is hard to imagine the transforming effect on Memphis and Shelby County.
That's reason enough to take out that blank sheet of paper and begin.