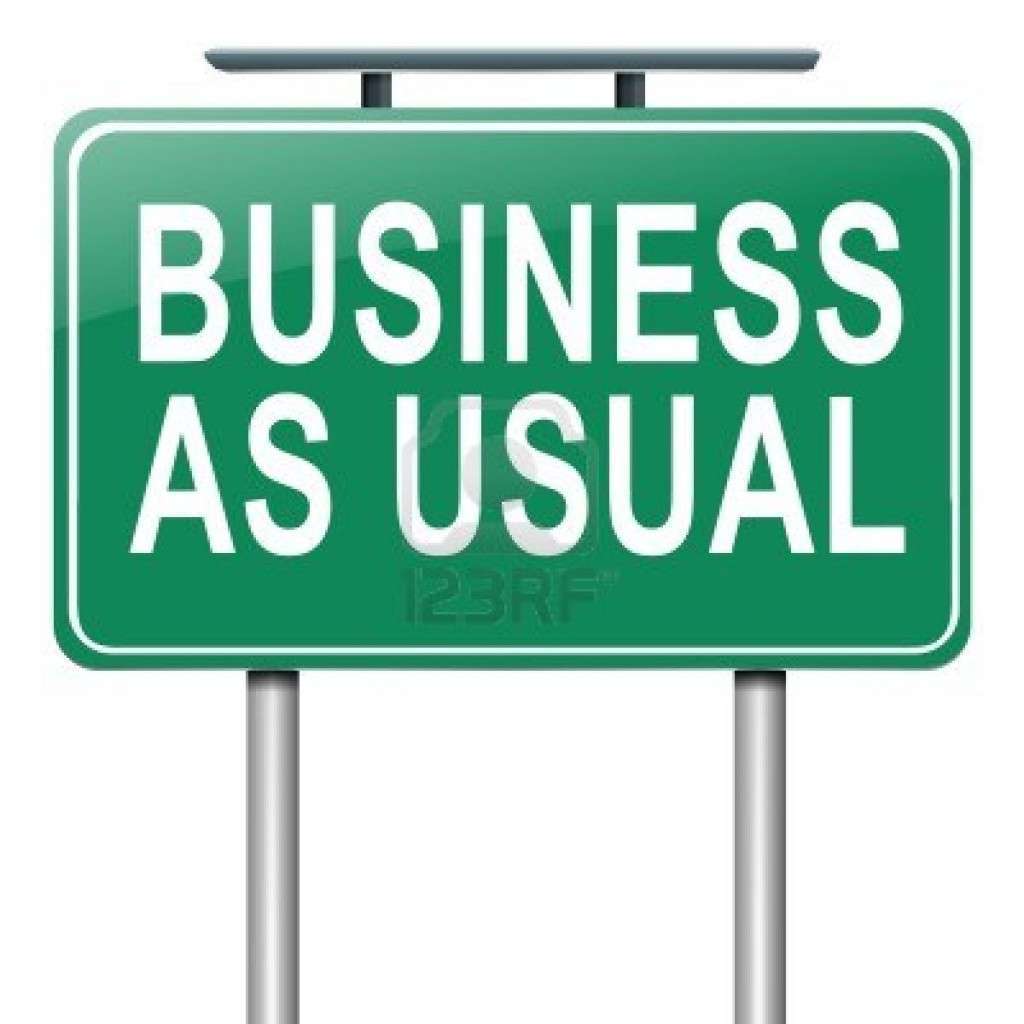 The recent approval of a 20-year waiver of property taxes by Collierville and 15 years by Shelby County for the FedEx World Technology Center is a case study of the disconnects that exist between public policies concerning corporate incentives and job opportunities.
The PILOT approved for the $47.4 billion company means that it will not pay $75.5 million in Collierville and Shelby County taxes.
While economic development officials urged passage of the tax freeze in the name of jobs and salaries, it was yet one more job site that is not accessible by public transit. In fact, anyone trying to get from Memphis to the World Technology Center will learn that the sentence, "you can't get there from here," is more than a cliché; it is a fact.
More than anything, it is testament to how this community fails on many occasions to connect the dots. That's because business incentives don't take into consideration whether the jobs attracting the tax breaks are accessible by public transit.
In the case of the Collierville facility, the closest someone can get to it using public transit is the middle of Germantown (and from Soulsville, that's a one hour and 20 minute bus ride).
From there, it's a seven mile walk to the FedEx World Technology Center.
When asked about this, a Collierville official said that "everyone who works there owns a car so it's no problem." When asked if it was fair that people from South Memphis could not take a bus to get there, the response was that "these aren't low skill jobs."
Both comments were telling, both in the acceptance of our community as car-dependent but also in the perception that it is acceptable that not all jobs are reachable by all people (not to mention the stereotyping). That said, we shouldn't be surprised because there are still major job centers – think Mitsubishi and Electrolux on  President's Island – where massive incentives have been given but where there is still no convenient public transit connecting workers to them.
Put simply, funding for MATA has not been sufficient enough to build a transit system as extensive and efficient as this region needs.
The Memphis region's rankings in the 50 largest MSAs tell the story:
Transit Coverage
#37 – Share of working age residents living in block groups served by transit (51.4%)
Jobs Access by Transit
#31 – Share of jobs typical working age resident can reach within 90 minutes (26.2%)
Transit Ridership
#46 – Annual transit boardings per capita (9.9)
Transit Utility
#46 – Ratio of annual passenger miles traveled per square mile of urbanized land area (103,981)
Transit Expenditures
#46 – Annual operation expenses per capita ($51)
Transit Service Frequency
#5 – Median wait time for morning rush hour transit service in minutes – higher ranking means longer wait (15.8)
Transportation Expenses
#1 – As percent of median household income (27.3%)
Workers Who Commute by Public Transportation
#44 – Percent of Workers (1.1%)
Vehicle Miles Traveled Per Capita
#18 – Average daily vehicle miles traveled per capita on freeways and arterials (20.2)