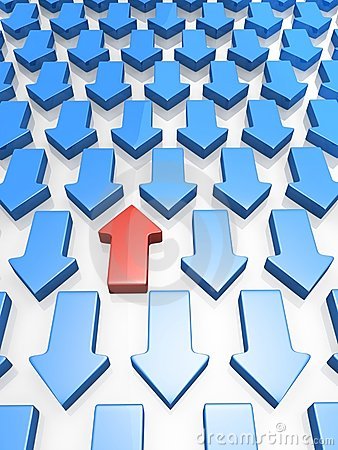 The new fiscal year for the City of Memphis began last month and Memphis continues to be public-safety poor.
Budget deliberations by the Memphis City Council regularly are politics stripped to its basics: It's about who can put together seven votes for a budget proposal rather than an in-depth conversation about what kind of Memphis the budget will create.
Politics being politics, one thing is certain. No one wants to be seen as soft on crime, and because of it, there is an arms race to see who can claim credit for putting more money into public safety. As a result, the police and fire budgets now total $422.7 million — $69 million more than all of the sales taxes and property taxes collected by city government.
The police department budget was $80 million when former Mayor Willie W. Herenton took office, but it had climbed to $212 million when he left 17 years later. During Mayor Wharton's six years, it has increased to $251.3 million.
City budgets are like the laws of motion: Every action (an increase in money for public safety) has an equal and opposite reaction (a reduction in money for neighborhood-based services). As a result of climbing public-safety budgets, there is little money left for libraries, community centers, and parks, whose budgets have essentially been flat for years.
In the new budget, libraries, community centers, and parks got an increase of about $675,000, while police and fire received $15 million more, which means that public safety now gets two out of every three dollars spent by the City of Memphis.
Mayor A C Wharton and the prime challengers campaigning to defeat him in the October 8th city elections are all talking about improving police operations. For example, although dispatchers for the Memphis Area Transit Authority have monitors telling them where every bus is at any time, dispatchers for the Memphis Police Department can't do the same with patrol cars, because they aren't equipped with GPS. Because of it, dispatchers have to poll officers to see where they are when a call comes in.
Despite calls for more "boots on the street" and increased efficiency, police administrators continue to advocate for a "full-service police department" that responds to about one million calls a year ranging from violent crime to barking dogs. Shifting from full service to focused service would mean that officers respond only to the most serious complaints, and that's why there are plans to bring back PSTs (Police Service Technicians) who can respond to traffic accidents instead of tying up officers for fender benders.
And even though the budgets of the Memphis Police Department have been climbing, the number of officers patrolling Memphis streets for the coming fiscal year is essentially the same as it was in 2012 — about 1,600. The total number of employees authorized for MPD is 2,774.
The Five-Year Strategic Fiscal and Management Plan for City of Memphis states that the link between the number of police officers and crime rate reductions is "at best, elusive."  "Other approaches related to crime prevention, prosecution, and punishment may have as much, if not more, of an impact on crime reduction and often come at a lower cost than sworn police officers," the report said.
"Within Tennessee, Nashville achieved a 22.7 percent reduction in violent crime and slightly reduced its number of sworn officers . . . Memphis remains an outlier in the size of its police department when compared to other cities with 500,000 or more residents that have achieved the greatest reductions in violent crime over five years."
The irony is that underfunded city services like parks, libraries, and community centers have cut back services although they too have impacts on crime, offering students activities after school, places to get together to do homework, programs that teach study skills and healthy behaviors, and computers for applying for jobs online.
For the near term, however, Memphis will remain public-safety poor, and because of it, there is no money for city planners or a long overdue comprehensive plan; community centers sometimes have only two employees in them; library hours have been cut 20 percent and outdated science books on its shelves don't have the right number of planets in the solar system; inadequate public transit drives away riders; and city parks' funding cuts took them from being one of the best systems in the nation 15 years ago to one in serious need of maintenance and programming.
Most of all, Memphis will unlikely have money for the prevention and intervention programs that are desperately needed, in addition to more police officers, to fight crime.