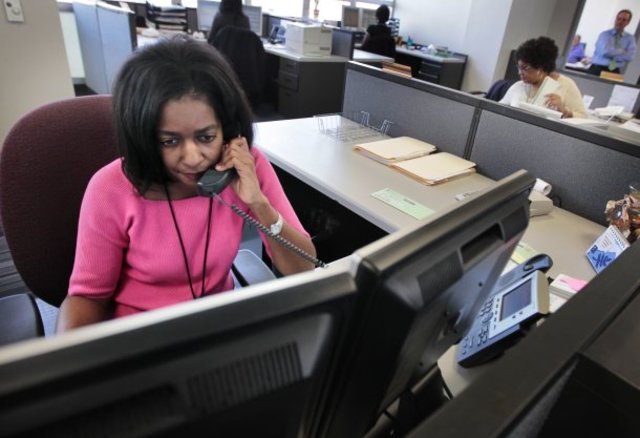 Shelby County Trustee David Lenoir should teach customer service classes for all of local government.
Come to think of it, he should teach customer service to a lot of private sector companies, too.
Every time we hear people dogging government employees, we think of the trustee's office.
And every time we hear someone say that government should operate like a business, we think of AT&T.
Setting the Standard
That's hardly a fair fight since we'd like to think that the telephone company's bureaucratic, unresponsive care of its customers is hardly a private sector standard.   And, clearly, Mr. Lenoir's office sets a high standard that few local governmental offices can approach.
But that said, we've never encountered an office in public or private sectors that is more helpful and sincere about its work than the culture found in Mr. Lenoir's office.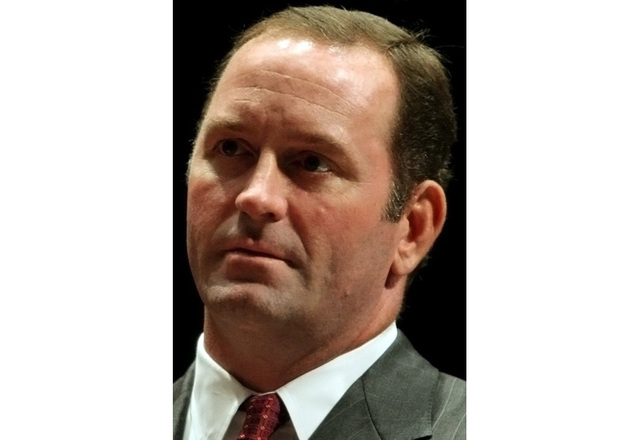 In the past year, we've had two occasions to ask for the help of the trustee's office.  We were prepared to spend considerable time on the phone or to be told that we needed to complete a form or call someone else.  Both times, the staffers in the office who fielded the call exuded positive attitudes and promised to handle our requests.
With the most complicated issue, we fully expected to be referred to a law or county ordinance that prevented them from doing what we requested.  In fact, we would have considered that as justifiable.  We knew it was going to be a complicated issue when we called, but the staff member promised to look into it and see what she could do.
Trusting the Trustee's Office
A day later, she didn't call with an explanation about what we needed to do next or why her  hands were tied, but instead, she said that she had handled the problem and a refund check had already been put into the mail.
With the second problem, we assumed that the office could handle it but we assumed that we would be on the telephone for an extended period of time.  The staffer promised to help us as much as she could, and in no more than 10 minutes, she had taken care of the issue.
On both occasions, we were struck by the evident pride of the staff members in their work, their cheerfulness, and their determination to exceed expectations.  That's why if there is a government award for customer service, we nominate the Shelby County Trustee's Office.
That admiration was deepened last week as we telephoned AT&T for the fifth month in a row – we have been on the phone with the company for more than 12 hours and on hold for more than an hour at a time – as we attempted to get our phone service transferred to another service provider.  The first call to AT&T was made in the first week of October and we were told the handoff to the new provider would take place within 30 days and the credit balance on our account would be mailed to us.
The Old-Fashioned Way
In each of the following two months, we were told that the handoff was about to take place and to ignore the monthly bills which kept coming because they would eventually credit the account back to October.
Last week, we got a call demanding that we pay our bill, and we learned that AT&T had never handed it off to the new service provider.   AT&T's remedy to the problem was to shut off the phone line but without ensuring that the other service provider would pick it up, so in the end, we were forced to change an easy-to-remember business phone number that we had for decades.
These days, while government awards are given for best website, best blog, best Twitter, and best digital services, it's encouraging that Mr. Lenoir realizes that even in the digital era, there is no substitute for good old-fashioned customer service by real people who care about their work.