Disney Earnings, A Cartoon By Award-Winning Bill Day
Latest Bill Day Cartoon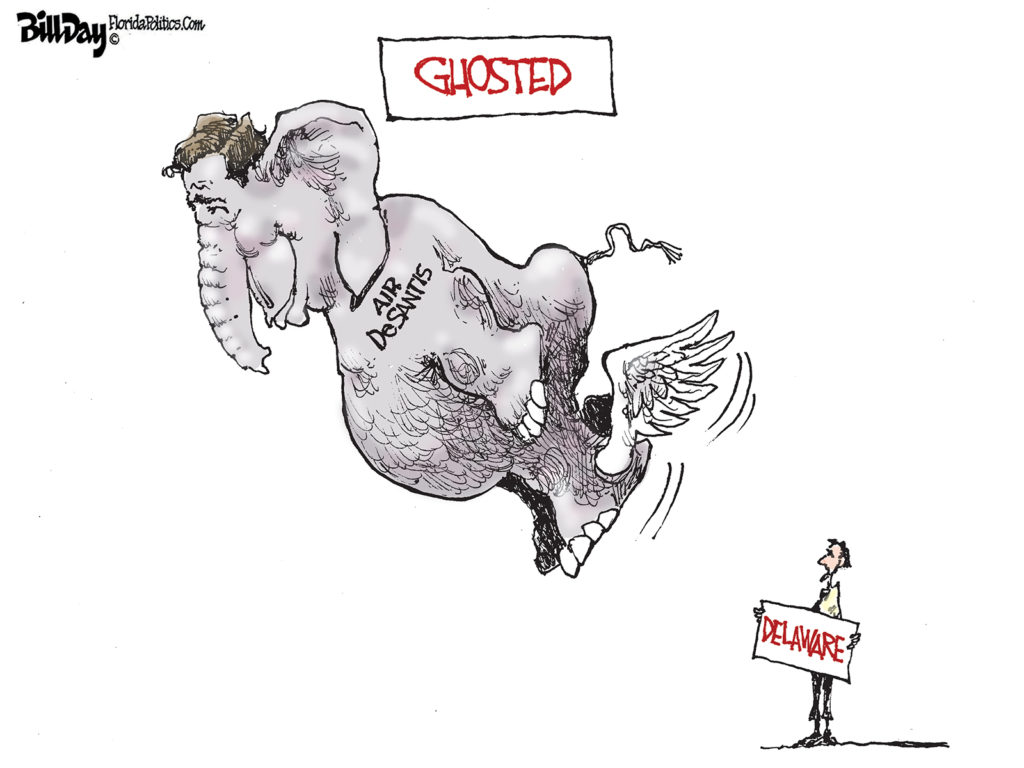 by Bill Day. Memphian Bill Day is two-time winner of the RFK Journalism Award in Cartooning. His cartoons are syndicated internationally by Cagle Cartoons. Cartoons Archive →
Subscribe to Posts via Email
You can get Smart City Memphis posts right in your e-mail box. Just sign up below to begin receiving them.
Search Posts
About Smart City Memphis
This is Smart City Consulting's blog and its purpose is to connect the dots and provide perspective on events, issues, and policies shaping Memphis and its future. Smart City Memphis was named one of the most intriguing blogs in the U.S. by the Pew Partnership for Civic Change; The (Memphis) Commercial Appeal wrote that "Smart City Memphis provides some of the most well-thought-out thinking about Memphis' past, present, and future you'll find anywhere," and the Memphis Flyer said: "This incredibly well-written blog sets out to solves the city's ills - from the mayor to MATA - with out-of-the-box thinking, fresh approaches to old problems, and new ideas. If you have questions, submissions, or ideas for posts, please email the blog's editor, Tom Jones, at tjones@smartcityconsulting.com.
Archives
Categories