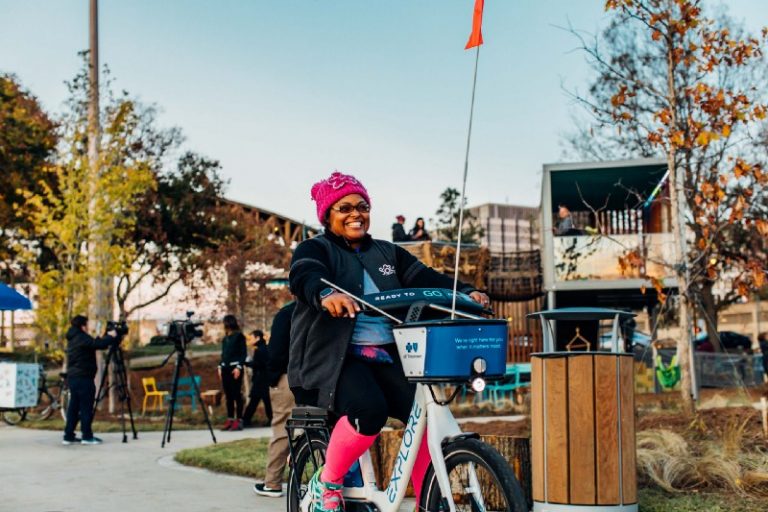 Cities participating in the three-year Reimagining the Civic Commons program funded by the nation's most prominent national foundations recently met in Memphis. The city is one of the pilot demonstration cities in the program and representatives from the other cities – Detroit, Philadelphia, Chicago, and Akron – raved about Memphis and its continued Civic Commons work that includes the Cossitt Library and the riverfront.  So far, it's produced River Garden, temporary outdoor ice skating, a nighttime market, and work to upgrade Cossitt Library into a library of the future.  The Memphis project also includes a program for Memphians to receive grants that advance a Civic Commons goal – civic engagement, socioeconomic common ground, environmental sustainability, and value creation.
Portland economist Joe Cortright of City Observatory pioneered the research into the Civic Commons and last week, he followed up with a commentary about how investments in parks, libraries, trails, and other civic assets have changed the public's perceptions of adjacent neighborhoods.  Here's his recent commentary which we publish here with his permission: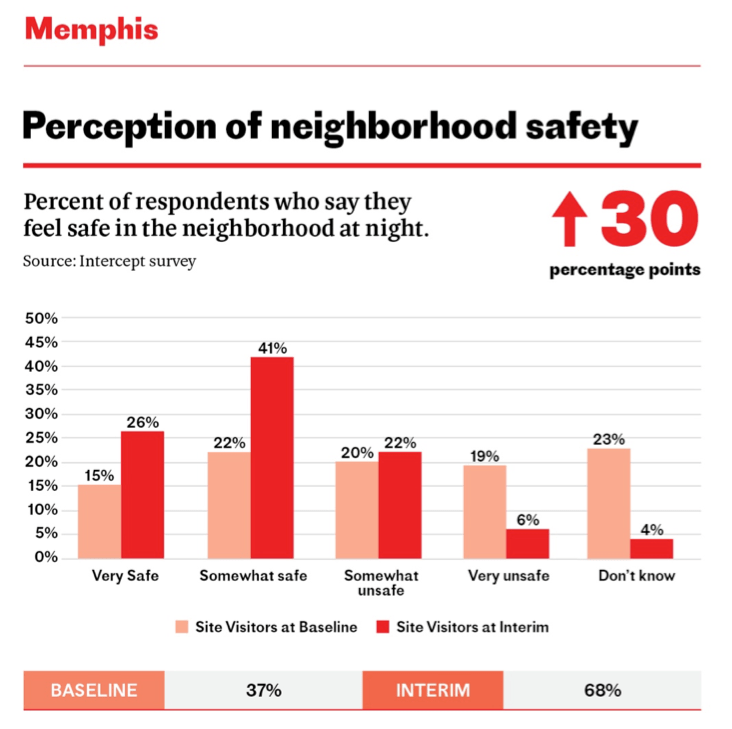 ***
Join us at the Smart City Memphis Facebook page for daily articles, reports, and commentaries relevant to Memphis.