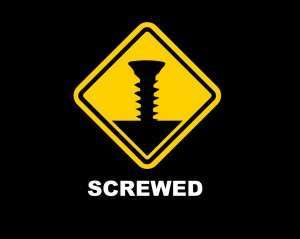 Here's your chance to send Delta Airlines a message.
We've written previously about the declining service provided by Delta Airlines to Memphis International Airport and about the increasing airfares.
We've set up a Facebook group called Delta Does Memphis so you can speak your piece to the airlines and the Airport Authority and share your stories about the absurdities of airfare prices at MEM.
The impact of saying nothing is pretty clear, because cuts in services continue and Memphis continues to be one of the three most expensive airports in the U.S.
As customers who are victimized by a fortress hub (Delta has 85% of the business at MEM), it's time for us to tell Delta Airlines that we deserve more competitive, reasonable airfares.  The airline in the past  listened to customers and changed course when it was considering changes to its frequent flyer program.  We can only hope it does again.
Join us on Facebook at Delta Does Memphis.  We've posted (and we'll continue posting) articles and commentaries about the problems.
All we need is you.  We hope you'll join in the conversation and invite your friends.